Resort Style Swimming Pools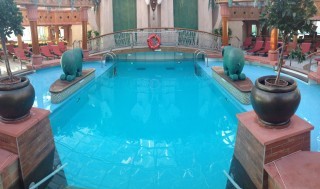 All Enviroblast & EnviroCruise Engineered Solutions feature the finest quality, and are environmentally safe, while maintaining the fastest production rates in the industry.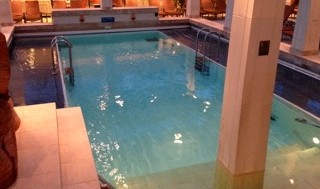 EnviroCruise travels the world creating Resort Style Swimming Pools for the finest cruise ships in the world.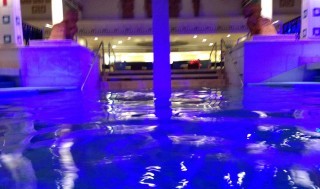 All of our pools are designed with ease of cleaning and maintenance in mind.